Yoshinoya offers a variety of attractive menu items, including beef bowl, pork bowl, beef rib bowl, curry, set meal, and breakfast.
This time, we will order the breakfast menu "Asagyu Set, Super Special (994 yen)," which is available from 4:00 to 11:00 a.m., and investigate the actual meal.
For the choice of a small bowl of rice (egg, half-boiled egg, mini salad, natto, oshinko, dashi supplement), we chose the oshinko.
If you order it separately, you save 141 yen because the total price is 1135 yen for the beef bowl, super special (921 yen), miso soup (74 yen), and oshinko (140 yen).
This is a combination of beef bowl, miso soup, and oshinko (pickles).
My impression is that the tender beef, the familiar taste of the special sauce soaked into the beef, the sweetness of the fatty meat, and the soft onions are addictive.
It is very satisfying, and you will find yourself eating more and more of it.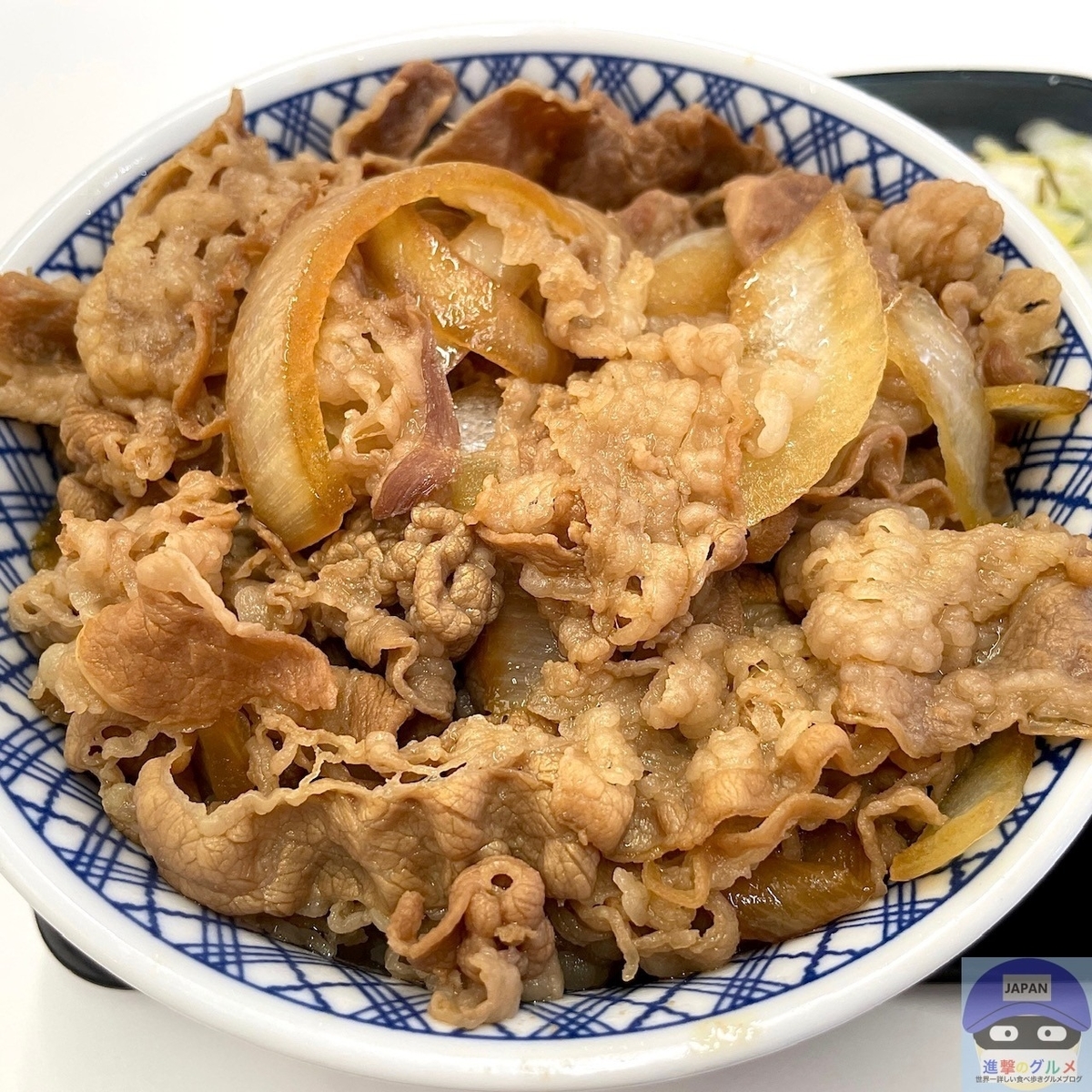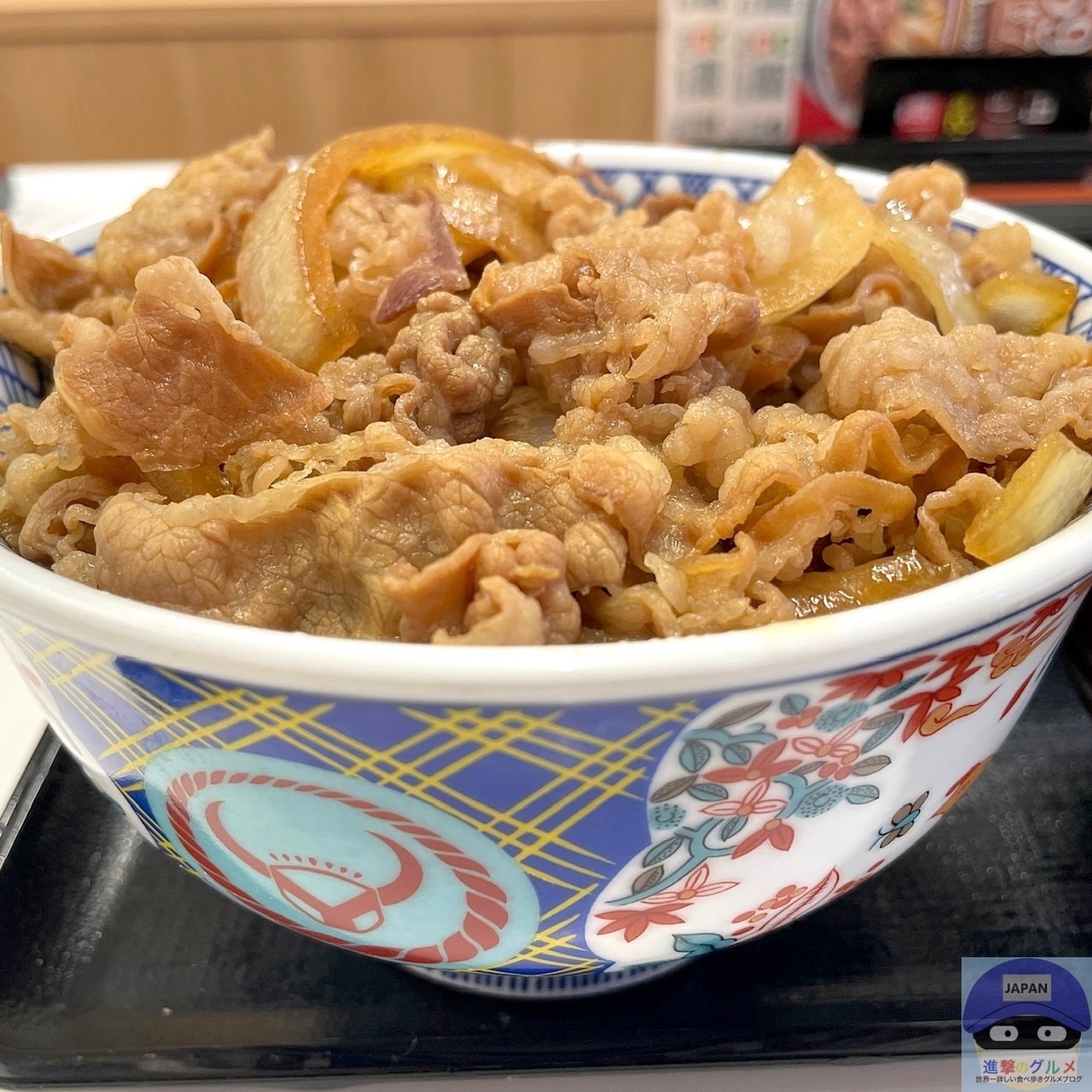 ■Related Links■
<【進撃のグルメ】の関連記事・動画・SNS>
「朝牛セット・超特盛(994円)」
吉野家の朝食メニュー。
秘伝のたれで味付けされた馴染みの牛丼を心ゆくまで楽しめます。
小鉢は、玉子・半熟玉子・ミニサラダ・納豆・お新香・だしサプリから選べます。
販売時間は、4時から11時までです。 pic.twitter.com/iMoeYEdkFN

— 進撃のグルメ@コンビニ新商品(セブン・ローソン・ファミマ)@口コミで話題のグルメブロガー (@rekishichosadan) 2022年12月17日